2000L Craft micro brewing equipment in Australia
Australia brewery equipment cases

--- 2000L Craft micro brewing equipment in Australia

Part 1:
Gerneral view of this microbrewery equipment in Golden Coast

This 2000 liter microbrewery equipment is one of the systems we exported to Australia in 2015. The owner is Hop Blacks operated by three boys full of passion. They originally brewed their craft beer at local contract brewery. As the growing demand for their beer, they decided to setup their own microbrewery plant in Australia to realize their caft brewing dream. It is an independent brewery and will distribute beer to local bars, restaurants, clubs etc. This microbrewery system includes 20hl brewhouse, 10hl half batch fermentators, 20hl single batch fermentors, 40hl double batch fermentors, 40hl brite beer tanks and complete wort pumps, glycol chilling system, controlling panel, manual beer bottling machine. It is regarded as a turnkey brewery plant.
Now I'm happy to share you about our cooperation experience with Black hops.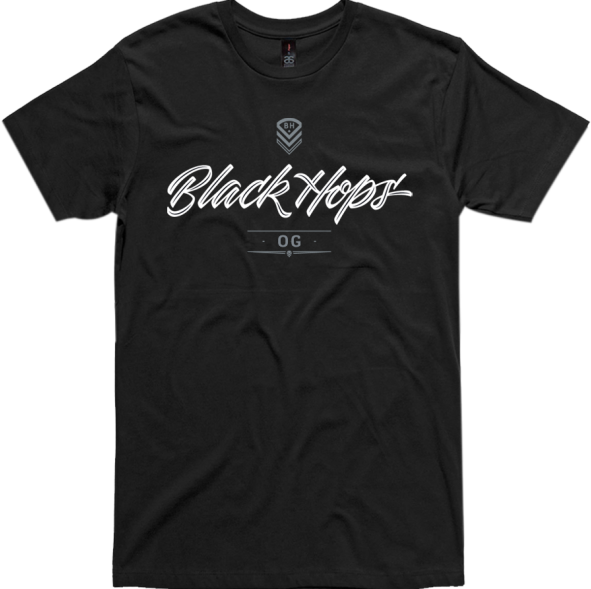 Part 2:
Communication about the microbrewery configuration

It is really an enjoyable experience to talk with the boys from Black Hops.
They sent us inquiry one day in Oct 2014 and we replied, so this is where the communication started! They already have their awesome idea about the craft brewing based on the rich experience. Our team figured out the brewery configuration proposal according to their ideas. For example, the three-vessel brewhouse should do both infusion and decoction mashing. Each fermentation tank and brite tank have two sample valves. And fermenters should brew with half batch, one batch, and double batch with the 10hl,20hl,40hl fermenters.

Classic Features:
CE certificate/ Suitable to infusion and decoction mashing/ 2 brews per day/ Dry hopping/ Carbonating/ Beer filtering / Beer kegging /Beer bottling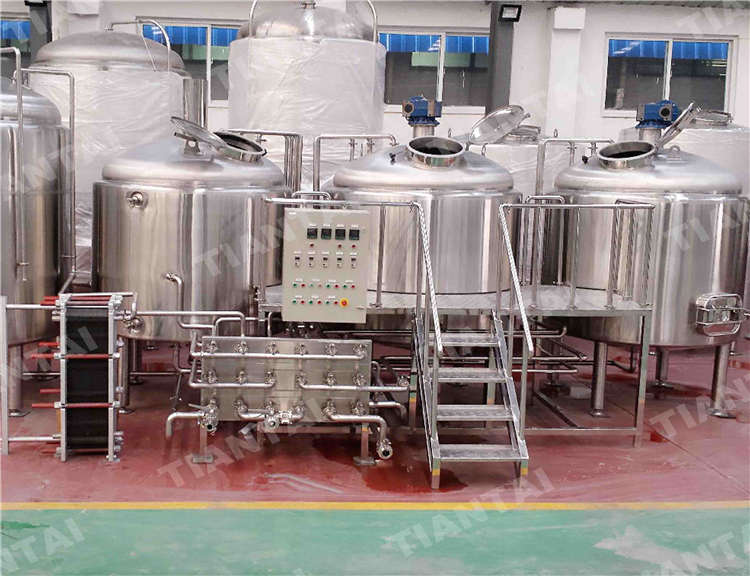 Part 3:
Confirmation/ building work/ Inspection of the brewery setup

Finally we got agreement on every detail in summer of 2015 and we contracted quickly on copy files sent via emails. Yes, we finished most of the talking via emails, Skype or WhatsApp. Here I have to say that we should thank for the modern communication ways that make all communication freely and really efficiently.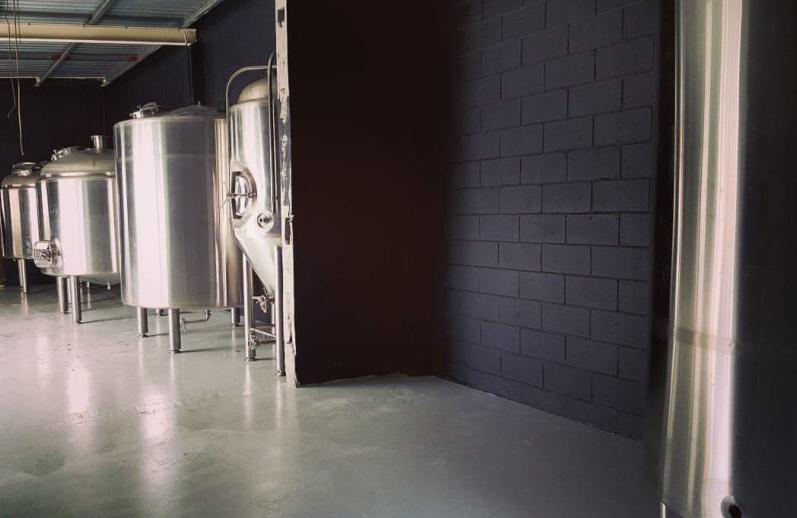 Then our team started to work out the detailed manufacturing plan, make mechanical drawing for every tank, purchase the material and accessories etc. This took about 2 weeks.
When all the paper work was ready and the material was tested to be good, here came the important fabrication processed by our professional team. The fabrication included measuring, stainless steel plate cutting, welding, polishing, jacket fabricating, pressure & leakage testing, piping and system assembly etc. We had specified technician to strictly control and monitor the whole process.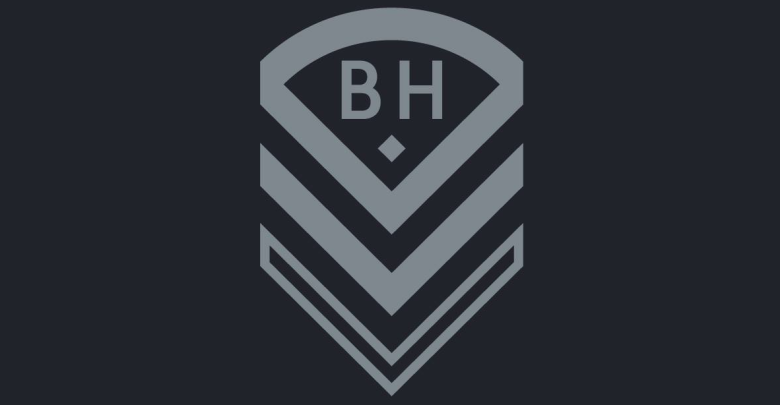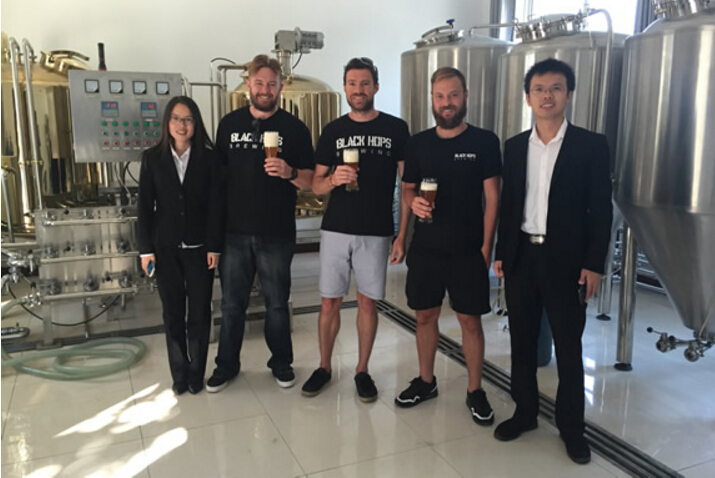 In the middle of the production (80-90% finish), the boys came to us to inspect order. They came by airplane to Shanghai firstly, and then took train to Jinan. We finally met with each other at the first time! They all wore the black T-shirts printed with cute logo of 'Black Hops' that was really cool and memory. They stayed here for 2 days only. They inspected the jacket, interior shell and observed some processing work in the work shop. That was a happy journey for both of us!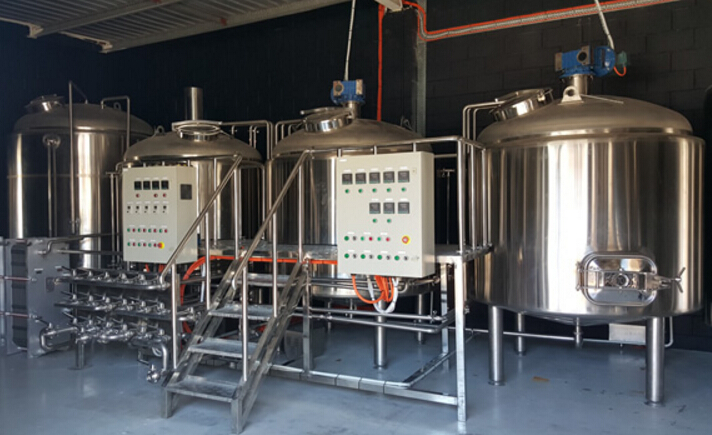 Part 4:
Construction work for brewery building

During the communication&manufacturing of the equipment, the Black Hops team was also working on their brewery building in Australia. So when the equipment was delivered, their building had been ready to receive the system. That is a smart schedule plan!

The building construction work mainly included electric power/water plumbing arrangement, drainage line design&building, material storage room building etc. Of course before this, we already helped them to finish the layout drawing in advance.

Part 5:
Installation after arrival at brewing factory

The boys in Black Hops decided to install the system by themselves, since they have a friend who is very experienced with the installation before. Meanwhile we also assisted in the installation via internet. It included paper plans for the plumbing&wire connection, stuff-preparation list for the installation etc.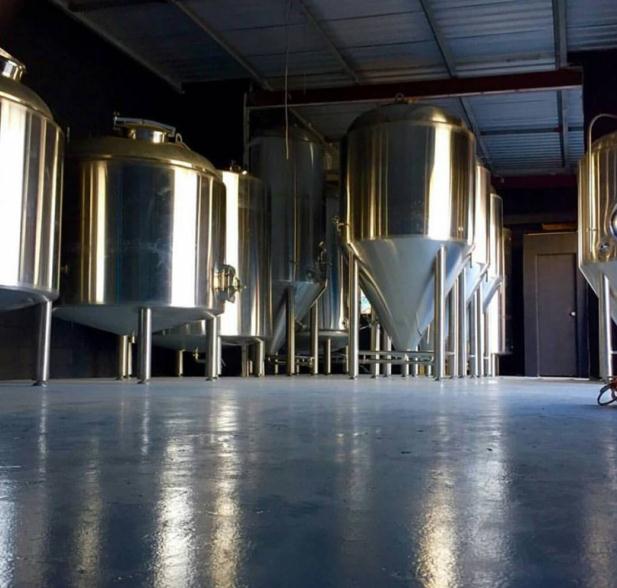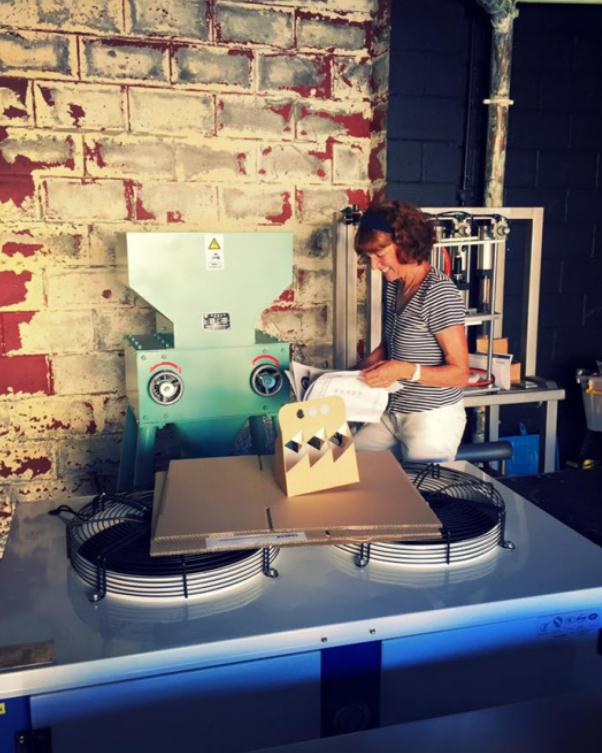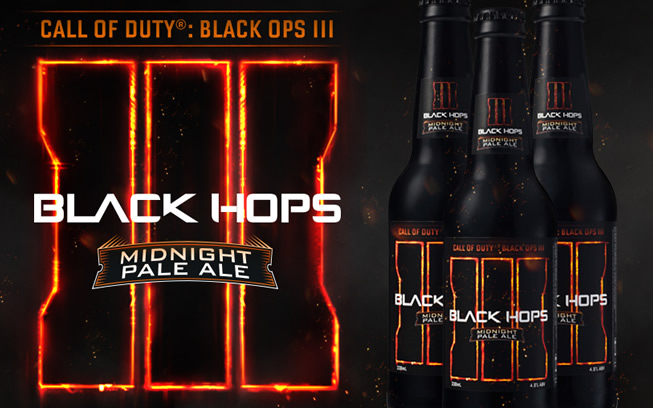 Hope this sharing bring you a picture of building up a 20hl microbrewery to make craft beer.

Cheers!
Jana

http://blackhops.com.au/brewing-equipment/

brewery equipment for sale australia