The New Office for Tiantai Beer Equipment Company
We have moved to the New Office!


Great news! We are moving to the new office! It is twice bigger
Than before and can hold about more workers now. :-)

Our company is developing very fast and from 2015 we moved to the new factory

because of the craft brewery equipment orders increased a lot and the space was not enough.

Now we need to expand and welcome more people to join our team to make Tiantai
better and better!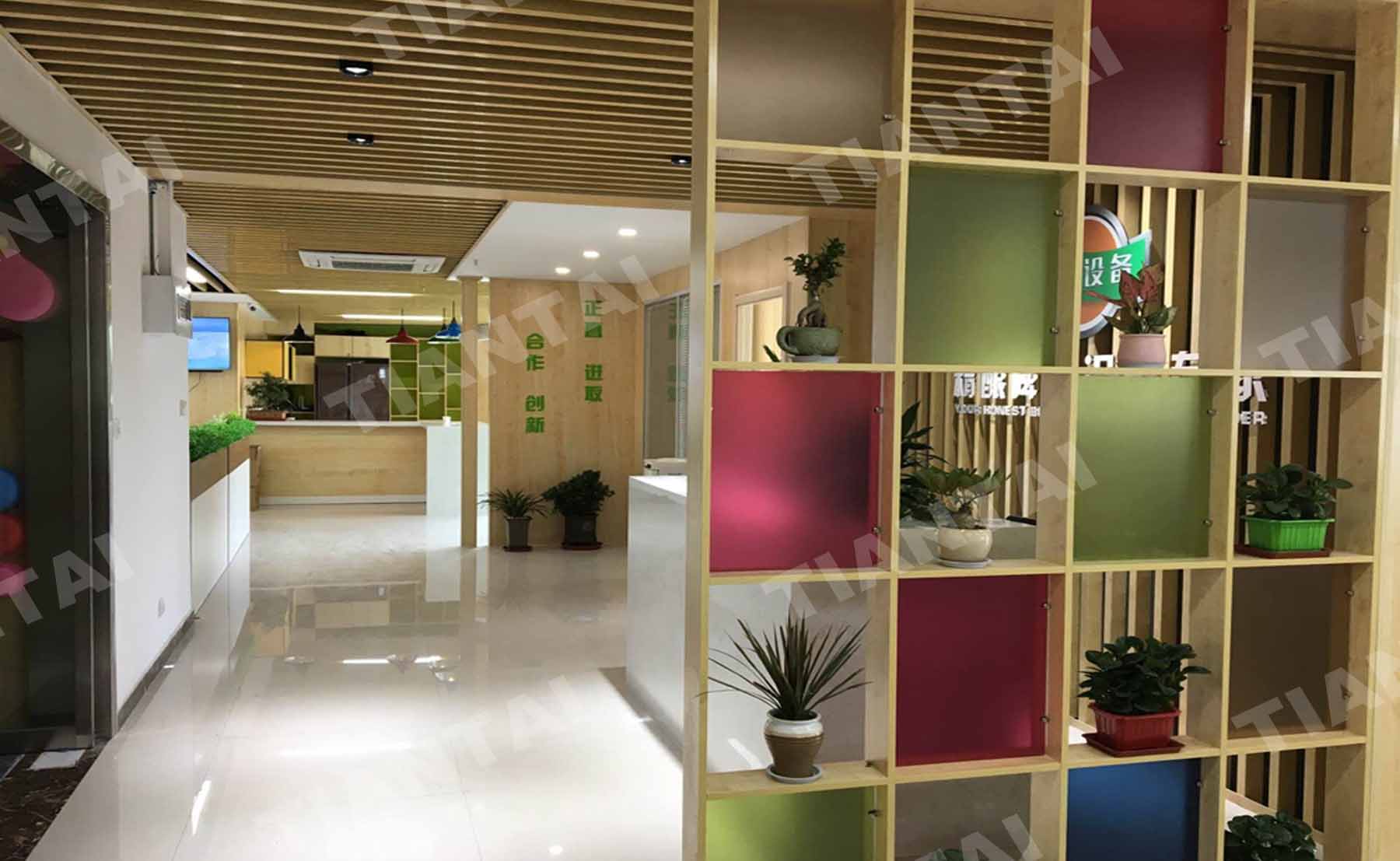 We are a young and energetic team ! We are also expert in beer brewing equipment.

Welcome to join us and visit us!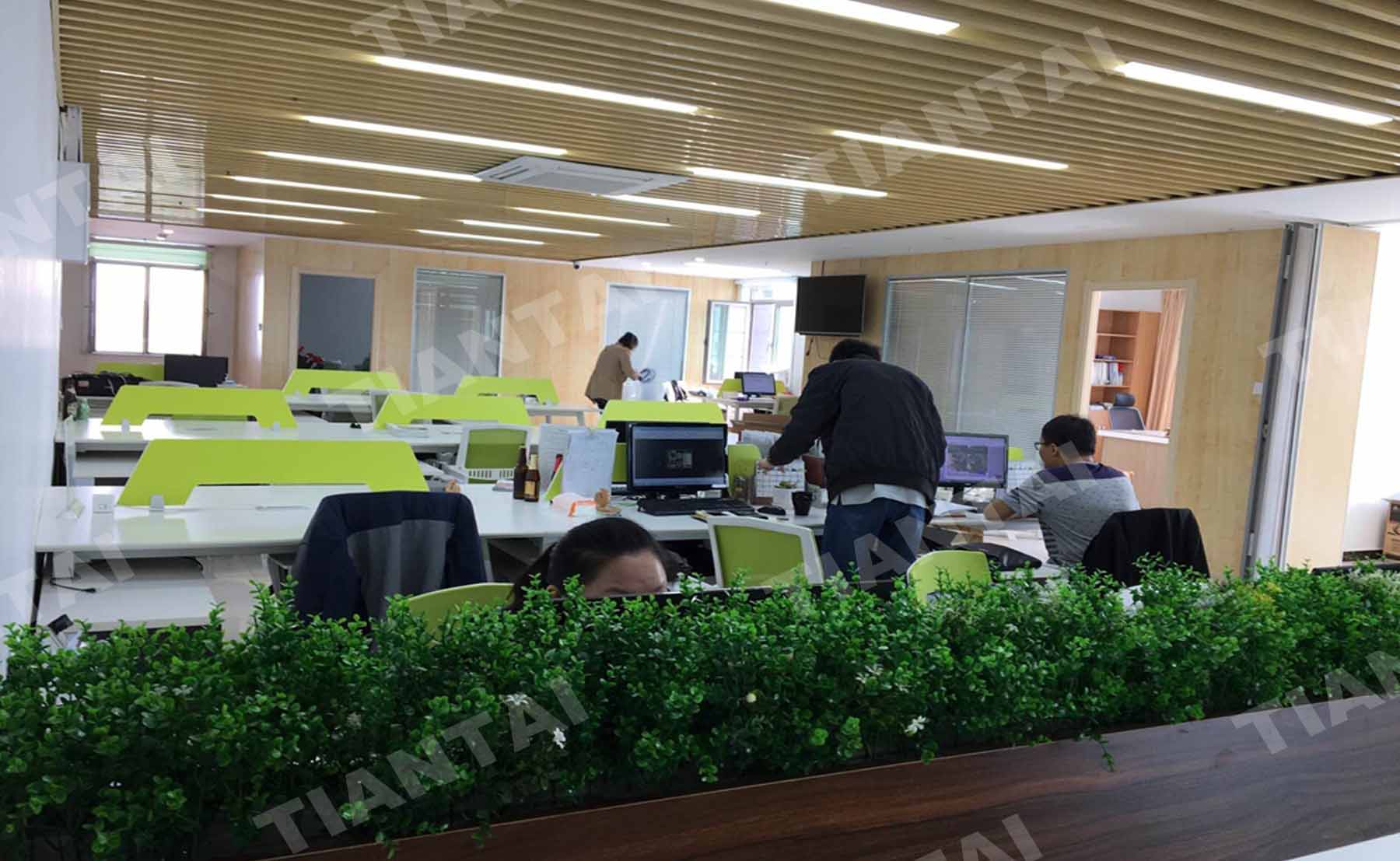 microbrewery equipment Craft brewing supplies Craft brewery equipment supplier