Asia Beer Brewery Equipment Cases --10 HL Microbrewery Equipment in Korea
Asia Beer Brewery Equipment Cases --10 HL Microbrewery Equipment in Korea

Part 1 Configuration overview

This brewery is installed as a restaurant type brewery in 2015 year. The configuration is very close to our standard recommendations, no much special.
Typical two vessel Brewhouse: 1000L mash/lauter combined tun, 1000L kettle/Whirlpool combined tun, with 1000L hot liquor tank, steam heating
3x1000L fermentation tanks, 60 degrees bottom, dry hopping
Glycol cooling system: 1x2500L glycol water tank, glycol piping
Control panel: brewhouse control panel, fermentation control panel
Cleaning tank: Alkali tank and sterile water tank
Manual keg washer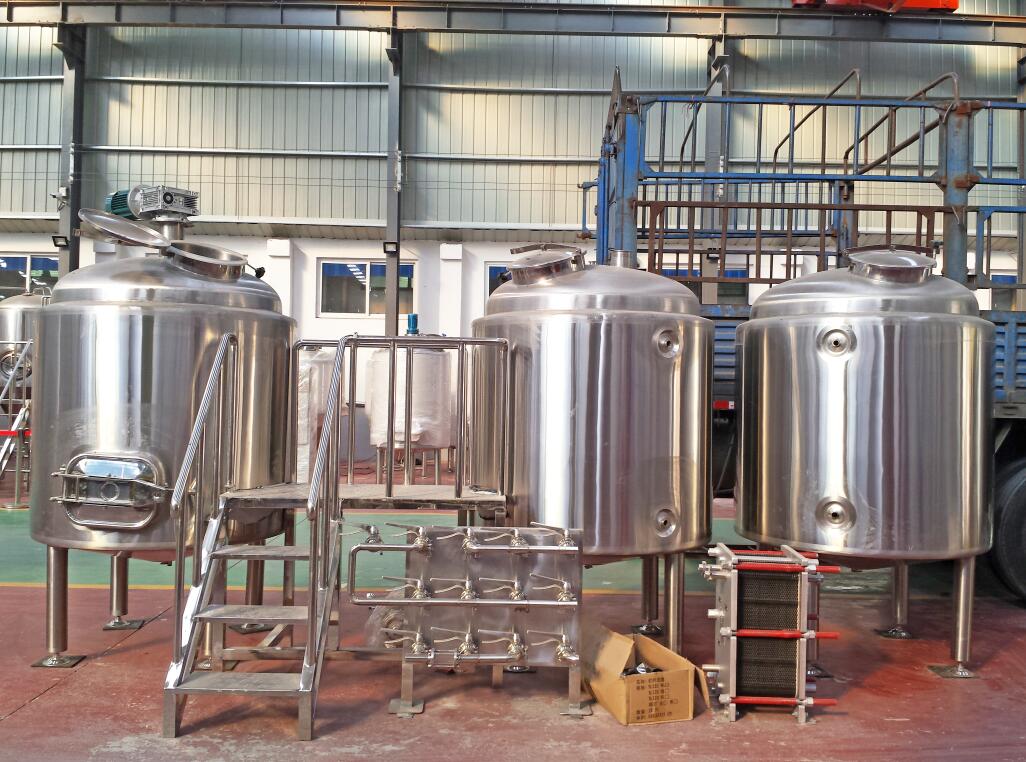 Part 2 Timeline overview of this brewery project:

2015-2: The customer found our website and inquired the 10hl/brew system.

2015-2 to 2015-8: In this 6 months, we kept intermittently discussion with the customer, as they are meanwhile busy with the building construction, permit applying and finance collecting. So our topics were mainly related to those steps. We made the layout, adjust the configuration to meet the brewing intention, space and budget. Then we confirming everything and contracted. This customer do not have much requirement on the customization design. So every detail is just normal and simple, which is also most recommended by us for such a brewery--simple equipment make operation easier.

2015-8 to 2015-11: We manufacture the tanks and proceed the order. The customer had planed to come China to inspect the equipment but they were not able to come due to other urgent works. After the testing and debugging of our staff, the equipment was loaded and shipped.

2015-12: We sent our engineer to Korea to install the brewery, and also brew 2-3 times together with the customer. We met a few problems during the debugging. They were fixed before leaving of our engineer. So we think that engineer service will be very helpful. They are more familiar with the equipment so will deal with the urgent questions quickly via adjusting the machine etc.
This engineer service took around 20 days.

2015-12 to 2016-12: The brewery has been running well according to the feedback from the owner.

2017-4: The good news coming, the customer ordered three extra 2000L unitanks for expanding their beer yield. We are very happy to see how they are doing well in past months.

2017--6: We finished the manufacturing and shipped the container to Korea.

This is the current story. We hope they continue do great in the craft beer market.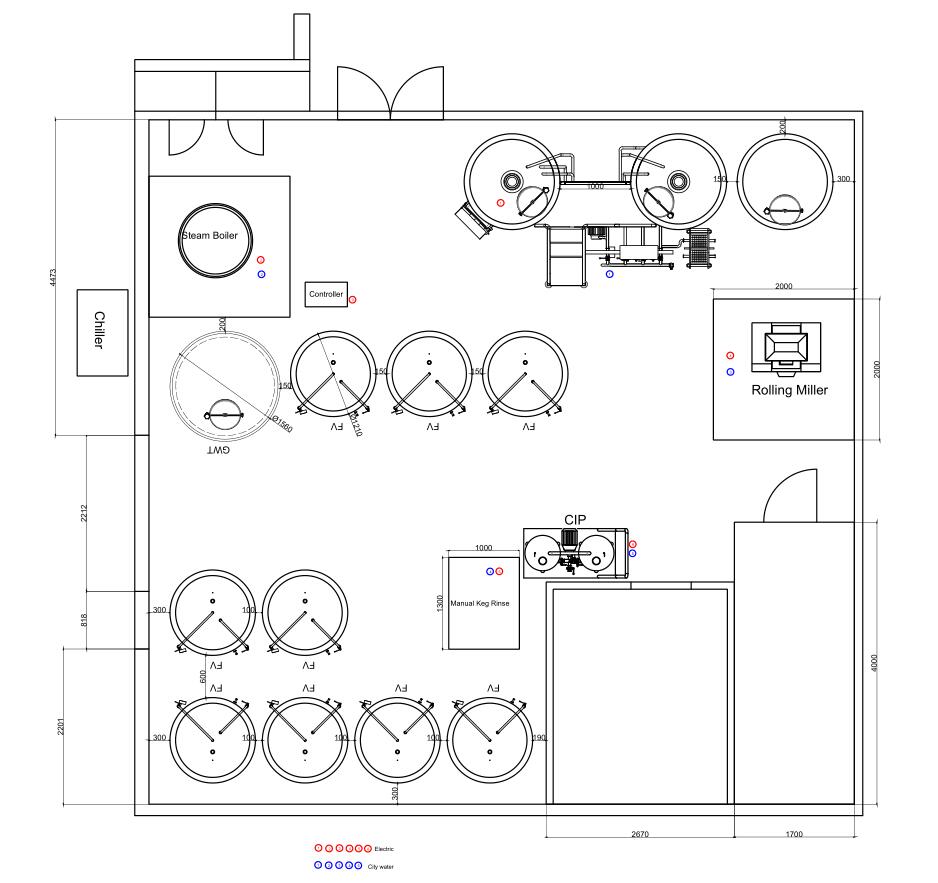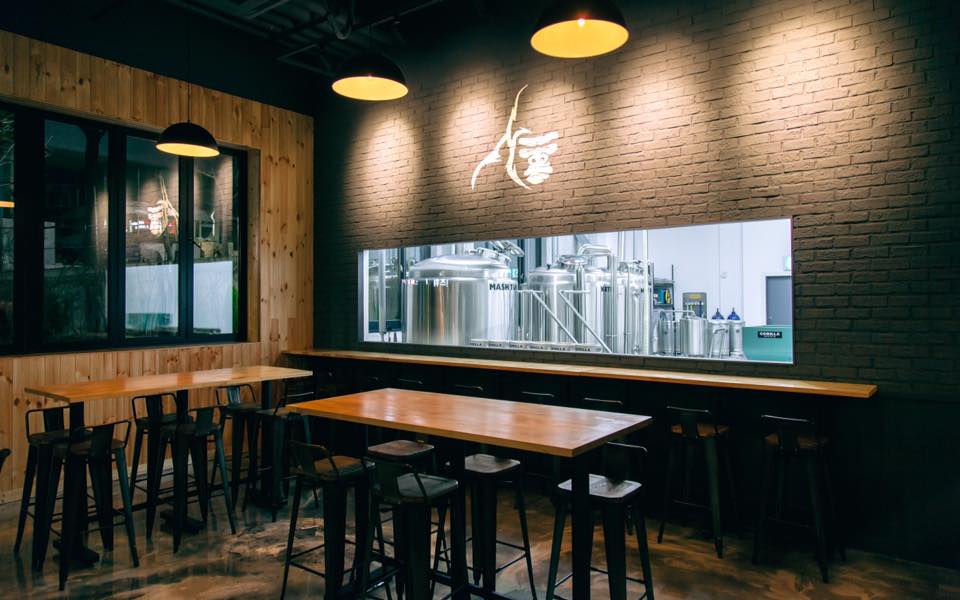 beer brewery equipment 10HL Microbrewery Equipment